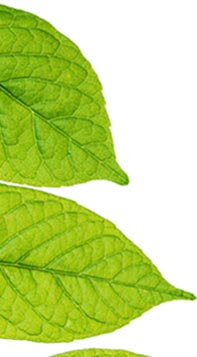 > Services

We provide comprehensive, individualised psychological assessment and treatment for individuals experiencing issues such as:


Depressive and Bipolar Disorders including prenatal/postnatal onset
Generalised Anxiety, Panic Disorders
Agoraphobia, Social and Specific Phobias
Obsessive Compulsive Disorder
Post Traumatic Stress Disorder
Eating Disorders
Personality Disorders
Problematic Substance Use or Gambling
Stress
Difficult Life Transitions
Interpersonal and Relationship issues
Grief, Loss, and Trauma
Sleep problems
Workplace Conflict and Bullying
Health Related Issues such as Pain, Infertility, and Chronic Health Conditions
Sexual, Emotional, Physical Abuse
Behavioural Disorders
Neuropsychological deficits resulting from stroke, head injury or other neurological problems (e.g. Multiple Sclerosis, Parkinson's Disease)
Memory problems – assessment and management of Mild cognitive impairment
Dementia – assessment and management


This list is by no means exhaustive. Feel free to get in contact if you wish to enquire whether the service might be appropriate for you.

Services are provided in accordance with the ethical guidelines of the Bermuda Psychologists Registration Council (BPRC) and the British Psychological Society (BPS), and aim to be sensitive to gender, sexuality, and cultural and religious diversity.

Services are not provided which lie outside our competencies. This means that you can be sure we are trained and experienced to deliver the services provided.